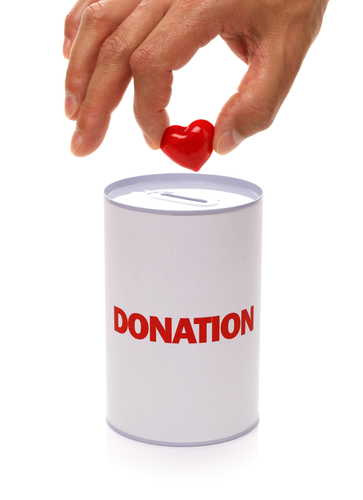 Lyon Bakery is sincerely grateful for its success and we believe strongly in not taking this for granted. Giving back is a large part of what we believe in.
Below is a list of some of the corporations to which we have donated breads this part year:
The Gaylord National
Marriott Hampshire Greens
Levy Restaurants at Nationals Park
Dogfish Head Alehouse Gaithersburg
Ruth Golf
Park Hyatt Washington
Central Resto
In addition to corporate donations, we donate breads to non-profit and charitable organizations. Here is just a small selection:
Bread for the City
Arcadia Farms Mobile Market
Brethren Nutrition Program
Troop 33, Cub Scouts of America
Real Life Church of Southern Maryland
We also visit a number of churches, synagogues, and mosques, taking bread to those in need in their congregations.
We have recently added a wonderful organization, St Ann's in Hyattsville. We are delighted that we will be working with them weekly. Stay tuned for more on their inspirational and remarkable work in future postings.